Treasured Decorations and Finds
Over time I have collected many Christmas ornaments and treasures. This gives me the opportunity to change the decor according the mood and inspiration of that year. The kitchen cupboard holds enough items that during the season can be re-purposed as vessels to hold the decorations. I find this more practical than buying something new each year.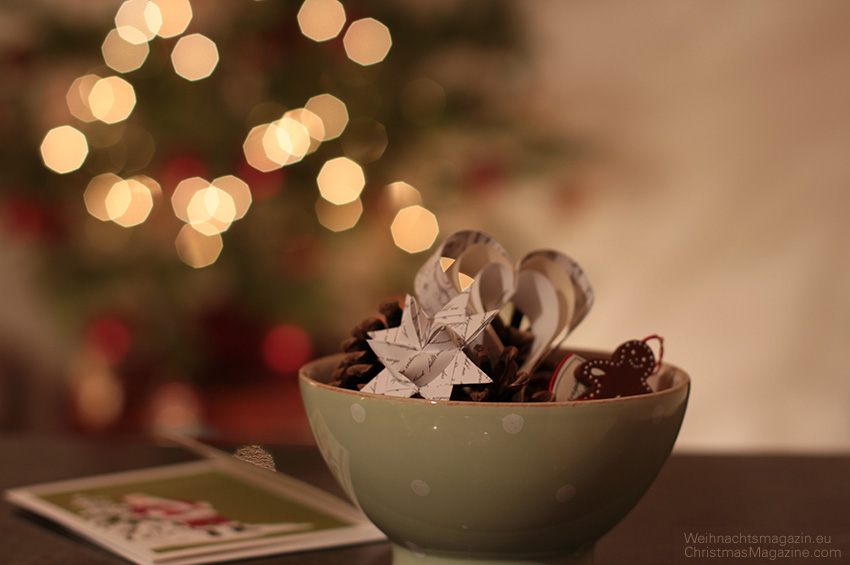 This adoring polka dot cereal bowl is filled with pine cones, two paper ornaments and a wooden ginger man from the Christmas market.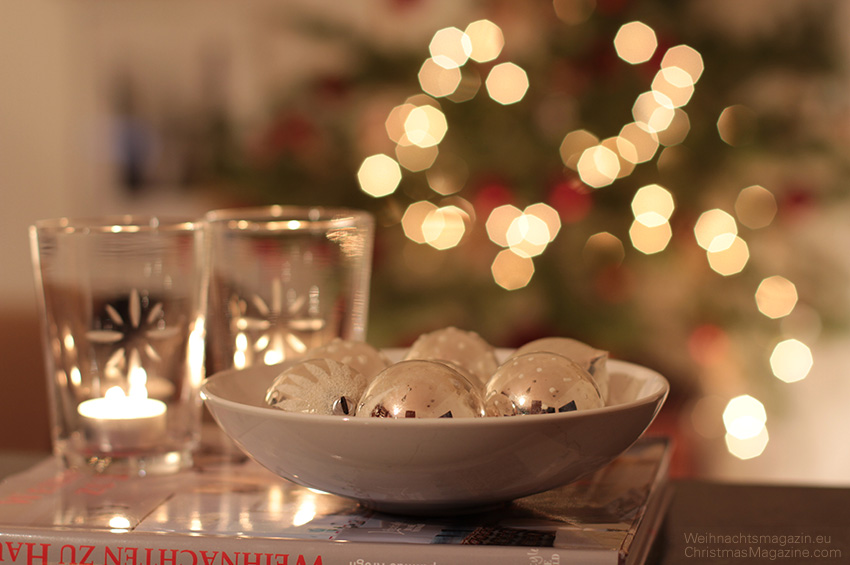 This flat dish is filled with vintage Christmas ornaments from Germany. It's a very simple display exactly how I like it.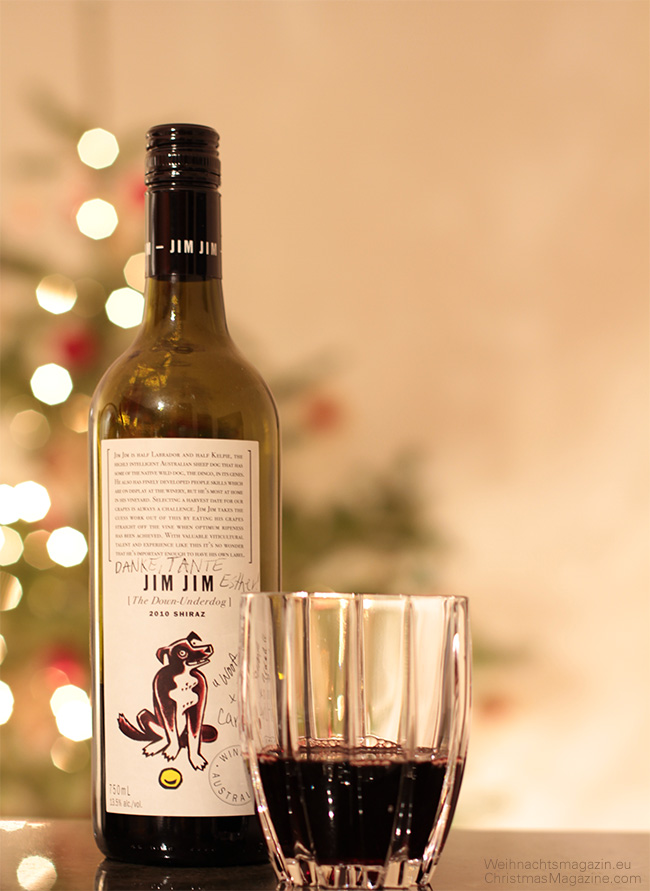 A bottle of red wine I earned by dog sitting Carlos. Labour of love…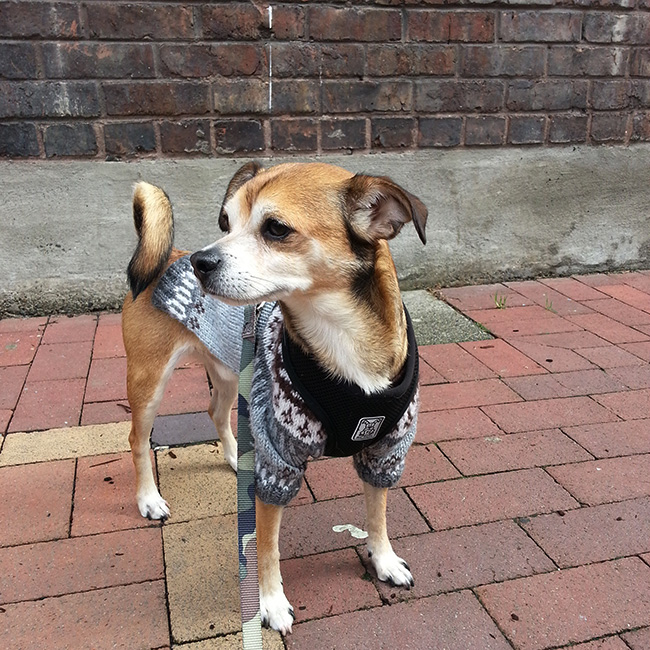 2017