Poetry at the Dinner Table
If you are holding a small dinner party before Christmas, tell your guests to print out their favorite Christmas or winter poem for each attending guest. Have your guests read their poem during the meal and then pass a copy of the poem to each guest. Everybody will leave your home with a collection of seasonal poetry. See here for Christmas poems.
Or get a family member to read a poem on evenings before Christmas. It could be a Christmas reading Advent calendar.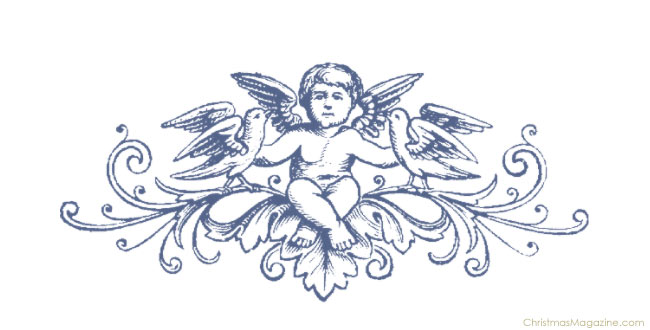 Do you love to read books and love Christmas stories? Why not host a book club afternoon with some of your friends. Tell each of your guests to bring their favorite Christmas book to introduce to the group. Or maybe somebody even wants to bring a story they have written.
The invitation can be a home made bookmark sticking in a small children's Christmas book.
Serve coffee, tea and finger food. Fill the room with candles.