..it makes you so happy when you work.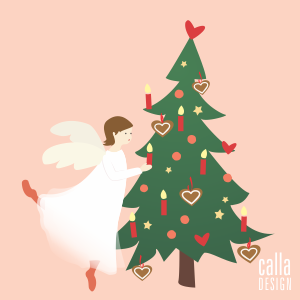 "Every child is an artist. The problem is how to remain an artist once we grow up."
Albert Einstein
The creation of last year's Advent calendar I made for Klaus just sparked so much creativity in me. I started to make a few illustrations for the Christmas Magazine. And then it hit me… those illustrations can be turned into greeting cards.
So I started work on a greeting card collection. The first round of course was Christmas cards. I worked almost every weekend on it while watching old German cop shows. Towards the end of summer I had a collection big enough to sell. I do own a business already but getting into the retail market was a whole new ballgame.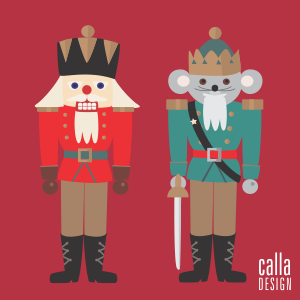 I very much look forward to where this journey will take me.