Spring Green for Christmas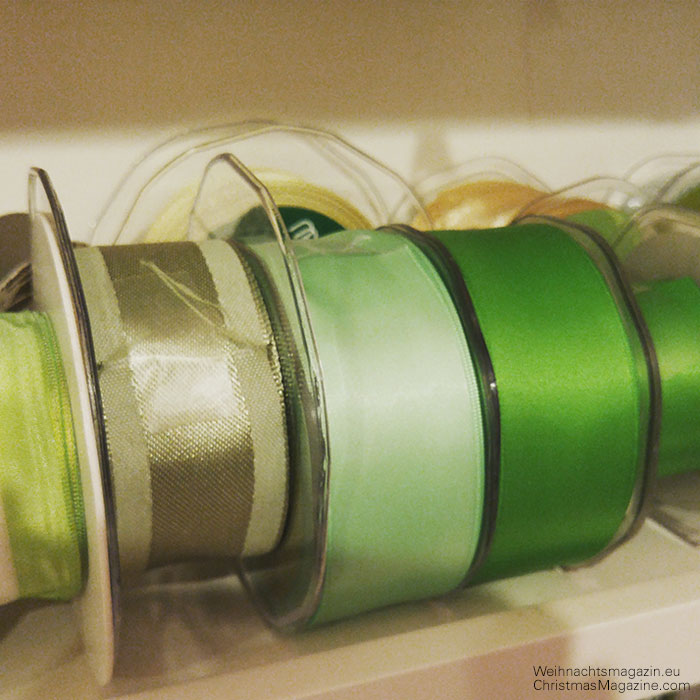 These green satin ribbons inspired me to wrap the Christmas present for our niece Mona in spring green.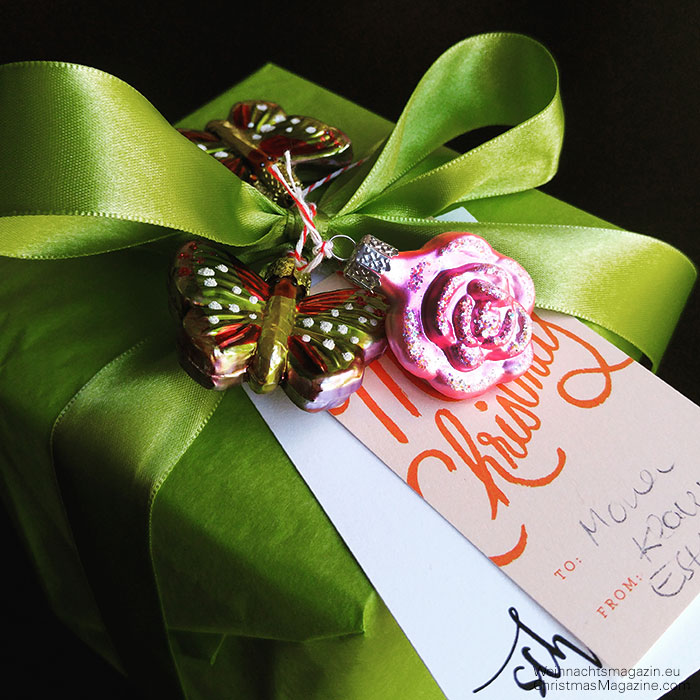 The box was wrapped with two layers of tissue paper. A green ribbon in the same colour as the paper was tied around the box. The two butterfly and the rose ornaments were purchased a few years ago with the intention to one day give them to Mona. It was worth the wait as more fitting the decoration of this gift could not have been.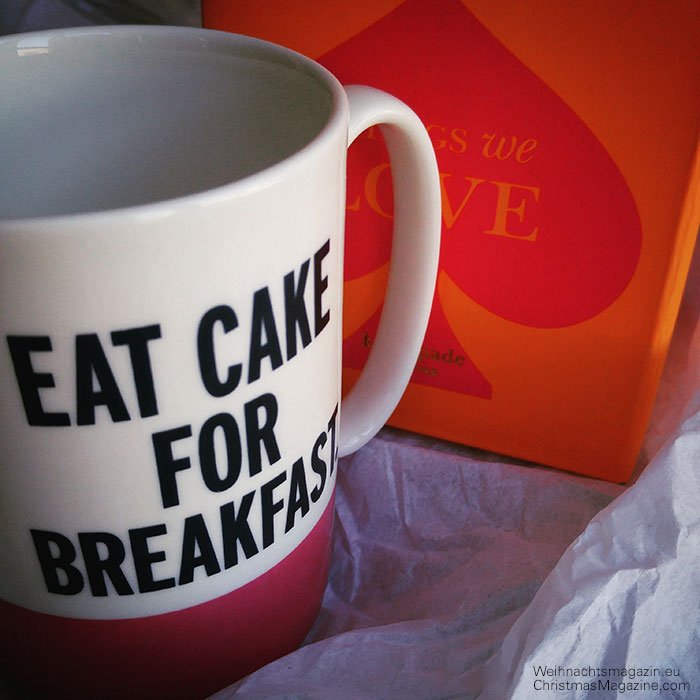 The gift for her is a Kate Spade mug with the perfect writing on it for a preteen young lady.